I'm not the one to be really self-confident but do you know those times where you do something or use something and you feel that, if someone was watching you, you would look pretty cool. I know that sounds corny as fuck, but it is true. Some of the below may seem a bit weird, but like, until you use them, you won't understand.
My friend got me this for my birthday last month and I had seen them around on pinterest before but I never got one because, well, I'm a cheapskate. But then when I used it, I realised that I hadn't appreciated the fact of how cool it feels to drink out of it. If you are one of those people who is like "I really want to drink a bit of milk from that but I know I will just get shouted at" then this is for you. To be honest, I never knew I was one of those people until I got the water bottle. You just flip of the cap and drink it. You feel so rebellious despite the fact it is a literal fucking water bottle
Do you know when you are in school and the person with the car comes walking in swinging their keys around on the lanyard and making the biggest mess with everyone getting chopped in the face or not being able to hear a conversation? Well, I understand it. I don't have a car, but like I have my keys on a Disneyland lanyard and when I take it out for whatever reason, I feel so grownup and bad-ass. Like how absolutely crap is it to just have keys on a key-ring, I mean how last year. But having it on a piece of fabric just asserts dominance in a way. But I don't go around swinging it on my finger. That's just annoying.
You know, I don't even have an apple watch, but I know people who do and whenever they flick their wrist and basically control their day with their wrist, I just feel like that is so cool. They literally be making fucking bread or calling fucking mars aliens. There is one time though, and I will never forget this, where my physics teacher had an apple watch. This was when they had only been out for a bit and she was doing something on the board and using her apple watch as well, and being the absolute jokester I am, I kind of mimicked her. I just swiped my wrist as though I had a watch, not in a mean way though. I don't know why I did it but I thought I was so funny in front of my friends. And then I looked up and realised she was watching me. I don't know if she found it funny or not because she is quite sarcastic, but I feel like it might have made her not like me as much as she already didn't. But yeah, apple watches are bad ass and I will never mimic someone ever again 😐
Again, I don't really have these. Also, I am not talking about any Bluetooth earphones, not airpods or anything because although they are cool, they are also basic and just for like music and normal things. I mean the bodyguard, busy businessman type ones. Like they are mainly for phone calls and they just click the side of their head and say something like "talk to me" and then go on with their day. They defo all are ordering special missions and are about to save the planet. I want one so bad because it kinda looks like it is a part of you, like you are a robot or some shit. I never get calls and I fucking hate calls so much, but like damn, those scam callers are in for some exciting action when I answer with "talk to me" and when I realise they are scammers I will be so hyped up that I'll be like "Listen up punk and listen close because I am not going to repeat myself. Never call this number again because with the click of a button I could get people, dangerous people, to track you down. So try me punk because I'm already two steps ahead". That's pretty cool right. I imagine that would be said in a deep, Liam Neeson in the movie "Taken", voice.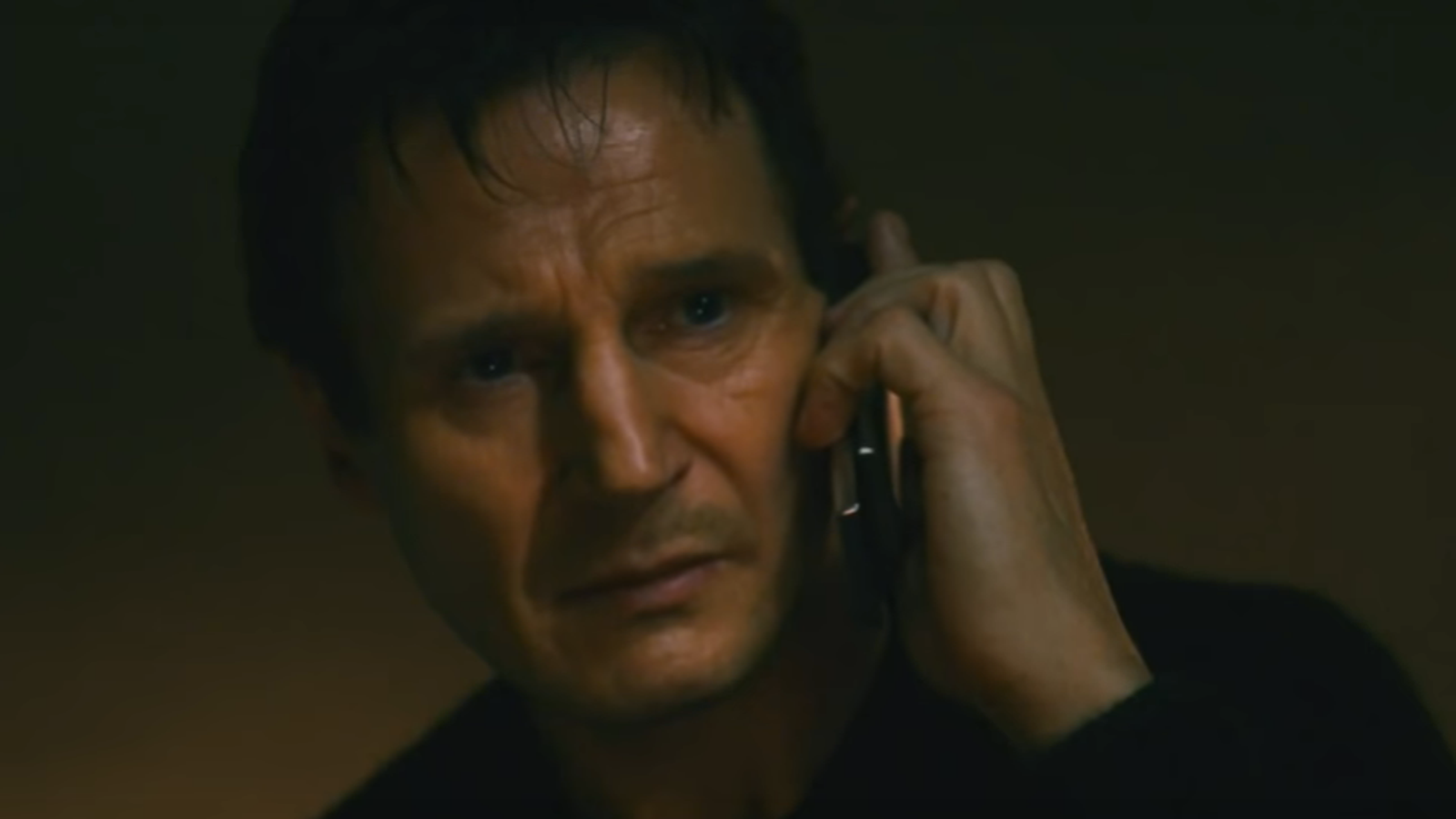 This I do have, but it do be kinda old and squeaky so it doesn't quite have the effect I was looking for, but still. In all the movies they have the bad guy that slowly swings around to look at the hero before they have their 30 minute speech about how long it took for him to be able to kill the villain and then the villain escapes because in the time the hero took to say everything, my nan could have crossed the street, and she's dead. So it's pretty intimidating to just spin around like magic. And even when you aren't trying to destroy the planet it is cool. You have the high back and you feel so official and comfy. It really gives you a high status even though it is for literally fuck all. I like them and hope one day to have the best spiny chair turn around scene in all of history
Anyways, that is kinda it. I am not really a bad-ass person so this might be a bit of a stretch, but some of them are true you have to admit. Like the first few were a bit mad but like it got better. Comment down below what makes you feel like a badass or if you agree with anything I said. Don't forget to like and follow if you enjoyed this content and I will see you tomorrow for more. I hope you have a great day, stay safe and stay yourself PERIODT
---
Read more blog posts
Content and Reading Time Have you always longed to be the aesthetic, mysterious person who always seems to be reading a book, drinking your morning coffee with your noise-canceling headphones on because 'don't talk to me until I have my coffee' and 'people don't understand me as books do'? Yeah me neither but I have…
What the freak is your opinion about swearing? No, this isn't your Mum
My best advice when taking the less "traditional" route of not going to university
Make a one-time donation
Make a monthly donation
Make a yearly donation
Choose an amount
Or enter a custom amount
£
---
Your contribution is appreciated.
Your contribution is appreciated.
Your contribution is appreciated.
Donate
Donate monthly
Donate yearly